When adding a product, you'll normally select one or more categories that each product will belong to.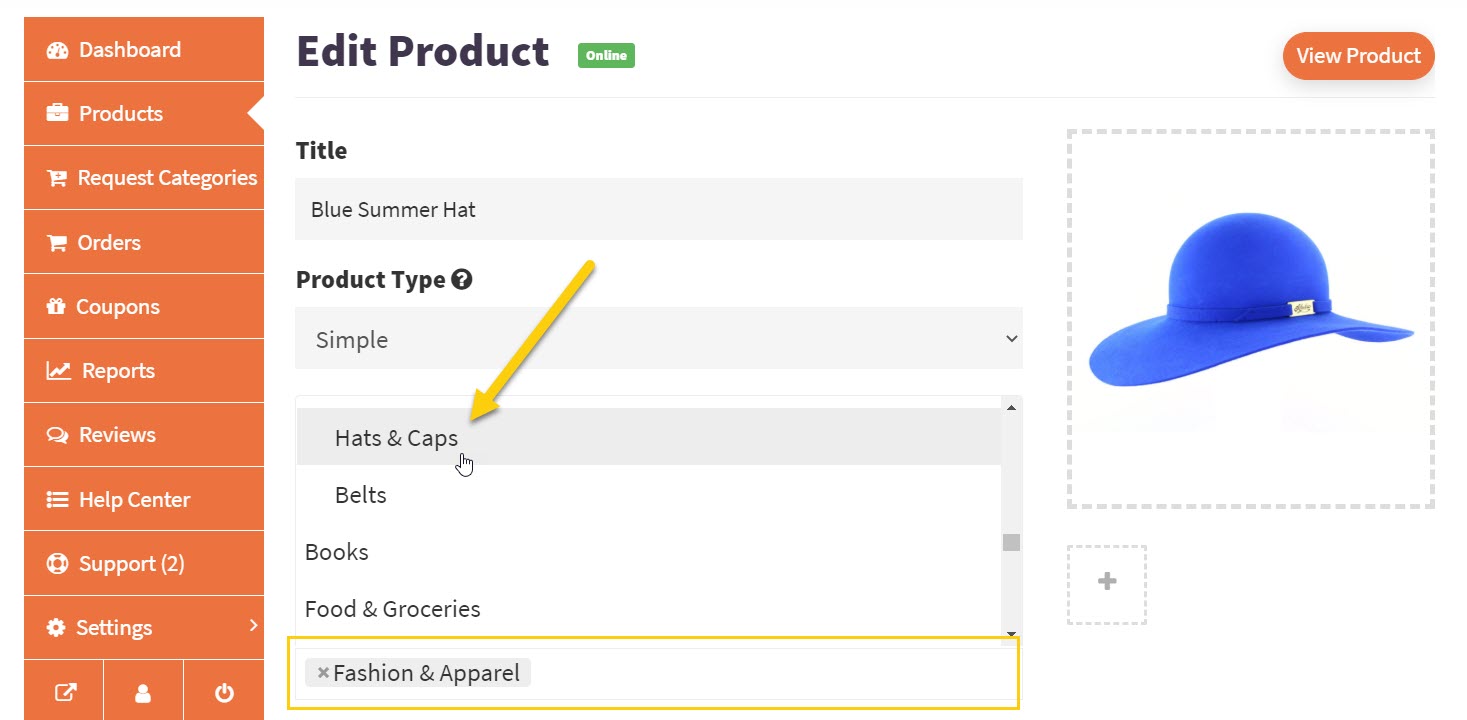 If it turns out your product(s) doesn't fit into any of our existing categories, we ask that you kindly submit a category request to us by using the form on the dedicated 'Request Product Categories' page.
There, you will also see an option to access a board giving you an overview of all existing categories.